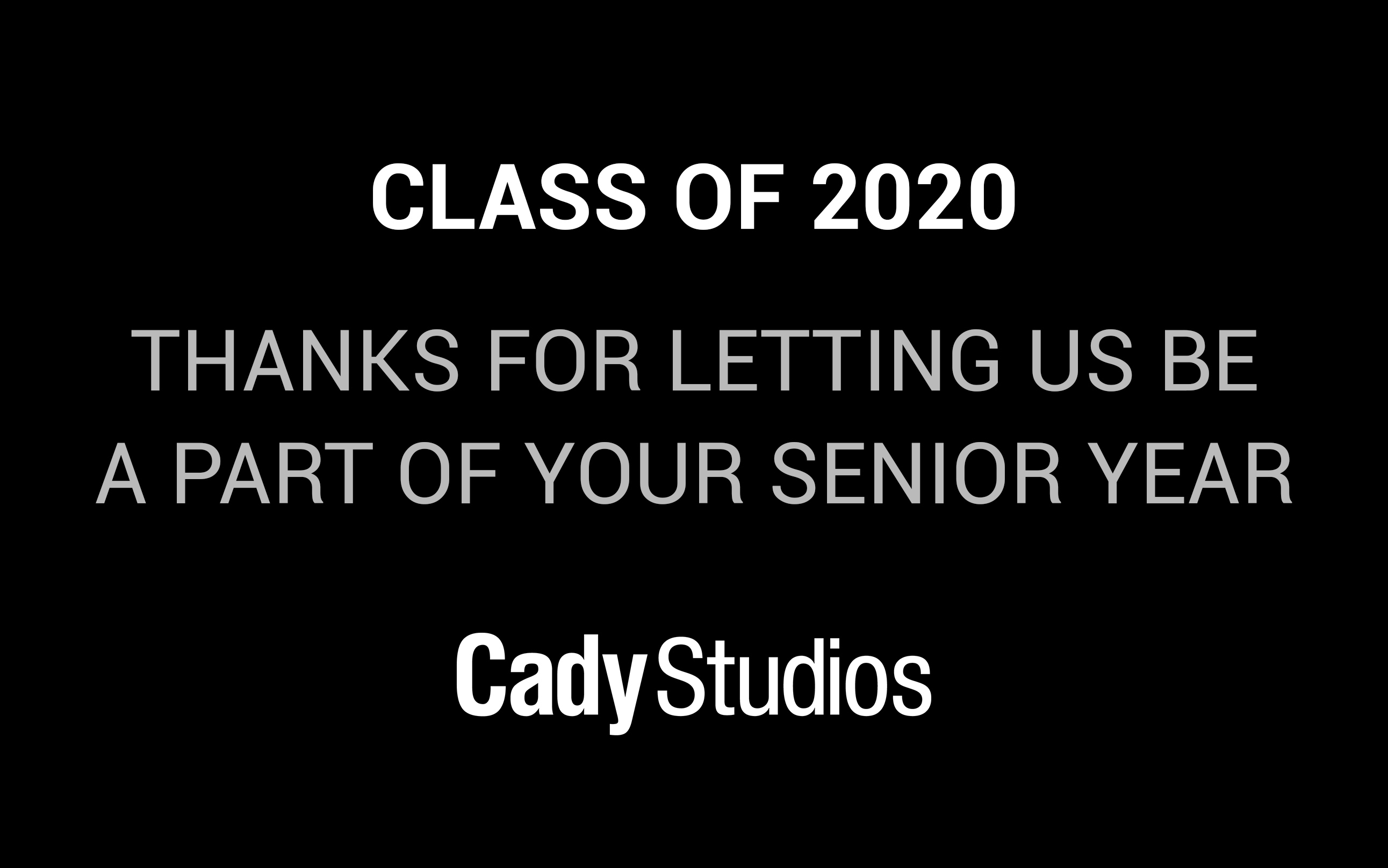 Dear parents and class of 2020 graduates,
A lot has changed over the last few weeks, and like most, we are trying to figure out the best course of action in this unusual, unprecedented time. This year has brought unexpected challenges — both big and small. As a parent of a 2020 senior, I fully understand the disappointment associated with the cancellation of anticipated events like proms and graduation ceremonies.
With any challenging time, we learn to persevere and appreciate the things we once took for granted. And during these times, one's true character can shine brightly. We are here to help you honor this achievement. No matter how or where you celebrate it.
While we closed our studios until July to support the health and well-being of our employees and the communities we serve, we are still accepting orders on photo prints. Hopefully, this will help you and your loved ones cherish this special milestone.
Our thoughts are with our students, schools and communities. And our priority is taking care of each other. We will get through this. Together.
Best,
Josh Cady
President and CEO, Cady Studios
---
You might also like
---
---