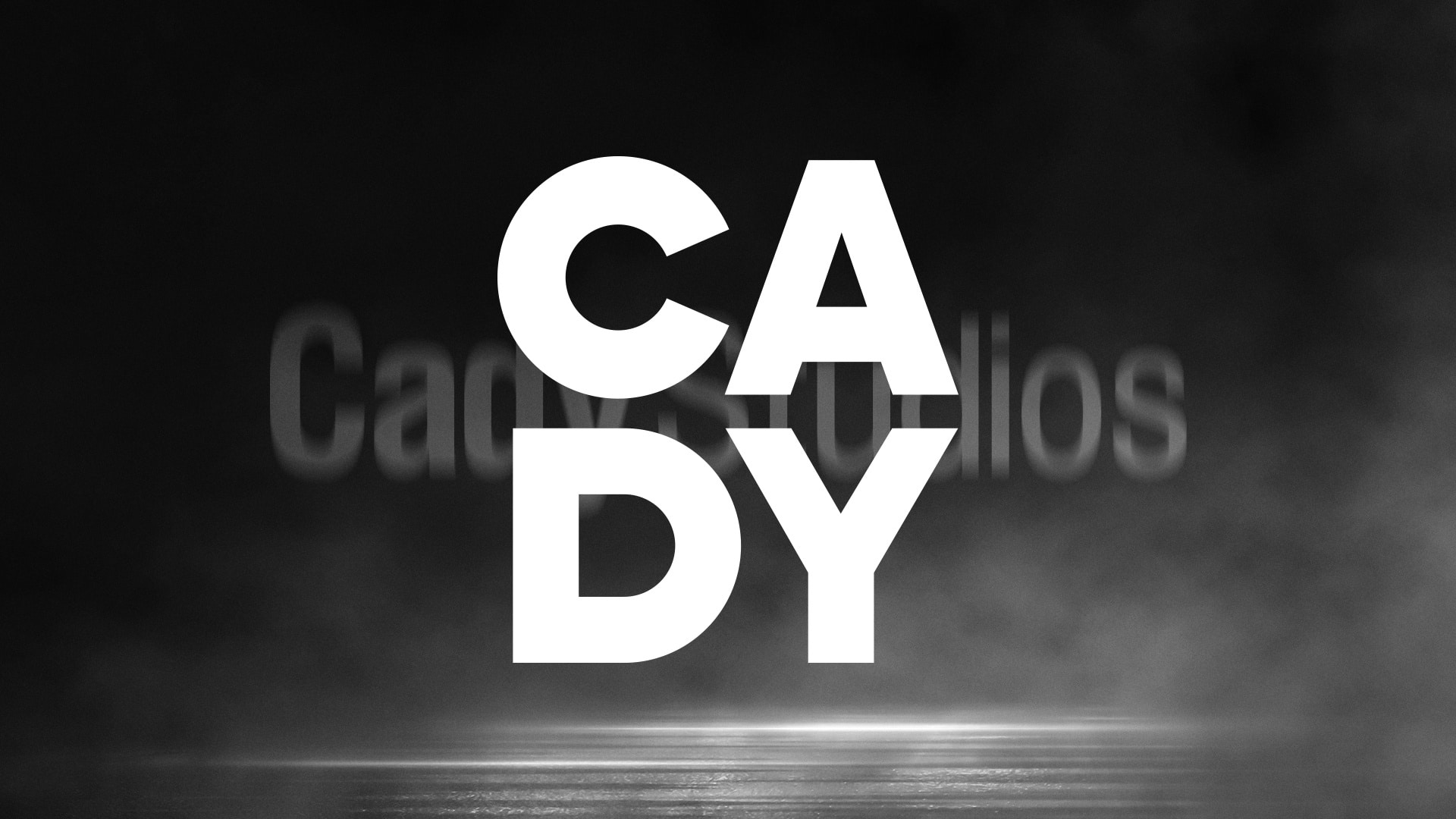 This past year our family-owned and operated company turned twenty years old. According to the Small Business Administration, roughly 80% of small businesses fail within the first year, let alone to make it twenty years. If you get lucky enough, you might be able to hear Josh Cady tell you a story about how the early days looked. We have come a long way from lighting a basketball on fire (dangerous, anyone?). One thing never changed – we are going to continue to push the envelope of the traditional school photography industry and create a product we are proud of! We are continuing to grow and strive to provide the best service and quality to our schools, parents, and students. 
You might notice a few changes on our website and communication, but rest assured CADY is still the same Cady Studios that you know and trust. After twenty years, we decided our brand needed a little freshening up. So, we called on one of the top branding agencies in the country, Son&Sons, to help us achieve a brand that speaks to who we are and where we're headed as a company. Our first big change is that we decided to drop the "Studios" because we are so much more! Some of our efforts include school beautification, scholarships, extra-curricular programming, and supporting student-led media organizations. We believe that schools are at the heart of our community. We are committed to creating partnerships with schools that go beyond taking a yearbook photo. 
We went with a bold font because all individuals have the right to be bold and express who they are. Our focus is on uplifting every individual and ensuring that they have a positive platform for self-expression. 
We decided to use a monochromatic palette to showcase our vibrant photography and to stand apart from the black and white canvas. Photography is at the heart of what we do and we wanted to celebrate the unique light in others, encouraging them to live out loud. 
We give those we photograph the permission to be extraordinary and that our zest for life awakens the unique passion in everyone we touch. We hope our spark of passion creates a chain reaction of positive momentum amongst seniors, administrators, parents, co-workers and partners. 
We are excited to have you be a part of a bold, new chapter for Cady.
---
You might also like
---
---