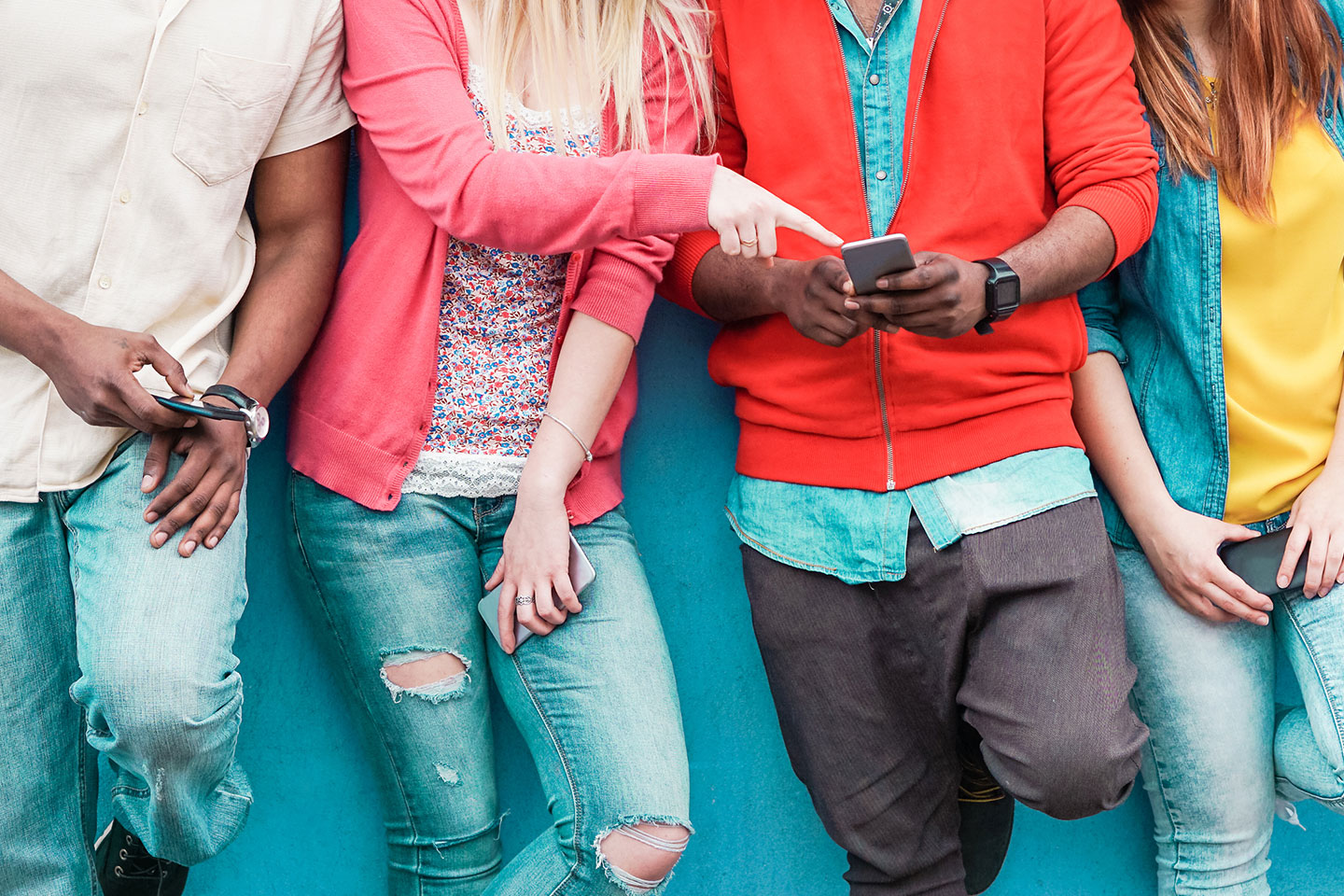 Junior meetings are how we introduce ourselves to the new senior class! Who we are, what we do, and how awesome their session with us can be. We want the upcoming senior class to know that senior pictures are different than anything they have experienced before. Gone are the days of walking down to the library, or cafeteria, or auditorium and sitting down in front of a pull-down backdrop, for a one-and-done shot. They get to come to one of our studios for a once in a lifetime experience!
These presentations get students excited to come in and be photographed with us! We talk to them about their hobbies, their interests, what sports or instruments they play, etc to get them thinking about what they could bring to their session. Our presentation includes videos and images that past seniors have taken with us, as well as sneak peeks at all of the scenes we offer and gives them an idea of what to expect during their photography session.
Our studio sales presenters conduct our junior meetings. They bring energy, enthusiasm, throw out Senior Shirts and share their extensive knowledge to all the meeting attendees. If we haven't seen you at your school we hope to see you soon!
Erica Onate, Regional Studio Sales Manager
READY TO BOOK WITH US?
---
You might also like
---
---