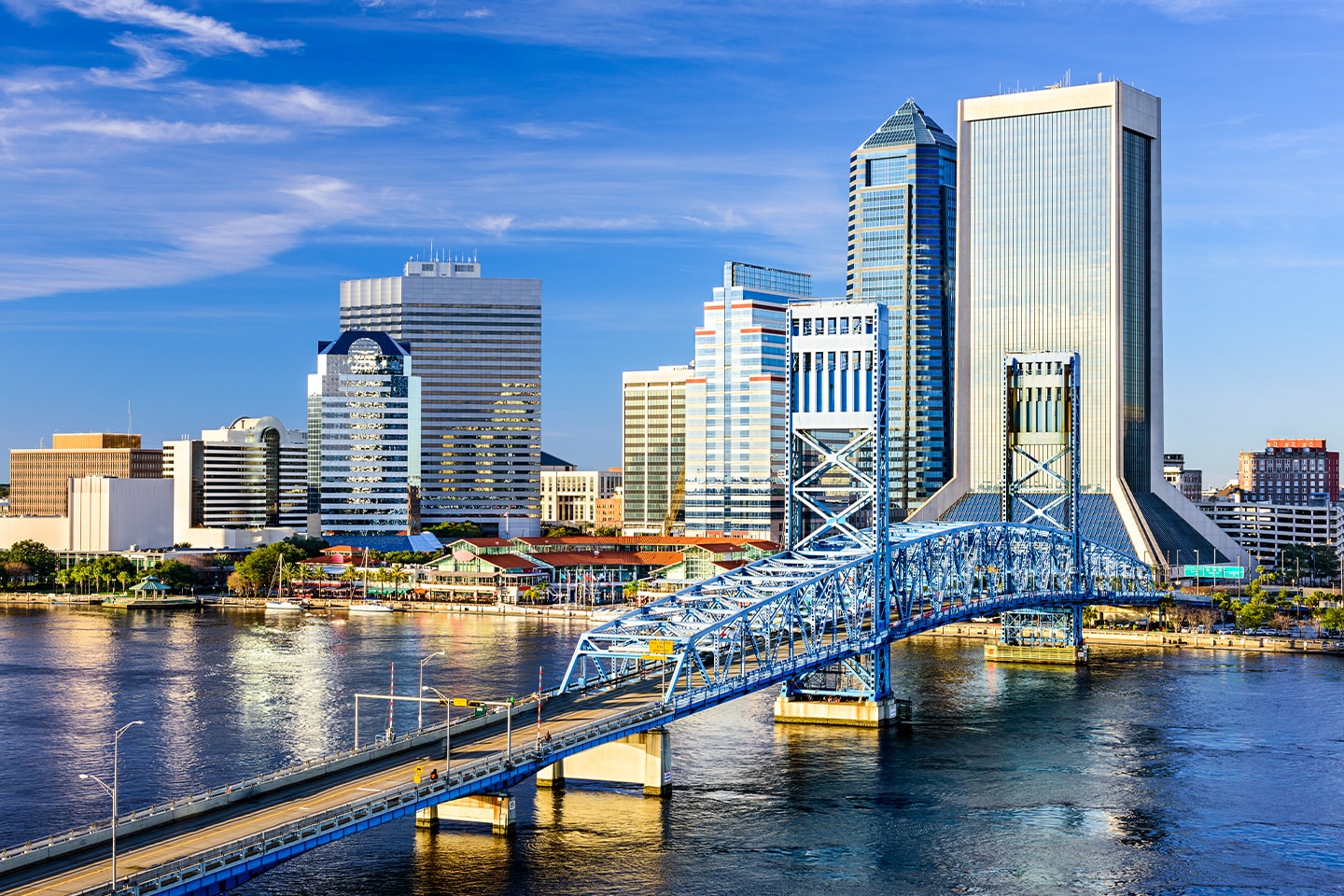 Cady is excited to announce our reimagined flagship studio for our
Jacksonville & St. Johns, FL districts.
In a major step forward, we will be closing our current Jacksonville & St. Johns Studios in order to open our newest reconceptualized flagship studio. This 7,000 square foot studio will offer our premiere three-dimensional indoor scenes, options for outdoor scene locations, plus the newest technological equipment in the photography industry. Our new state-of-the-art Senior Portrait Studio will open early Summer 2020.
We're extremely excited about what the future holds for Cady. The decision to close two of our first studio locations was tough, but we're always looking for ways to enhance our studio experience. Opening this new studio will ensure our overall mission stays the same: To offer premier school photography and enhance the culture in our schools. We are happy to be able to continuously serve the surrounding counties.
Josh Cady, President, Cady
---
You might also like
---
---