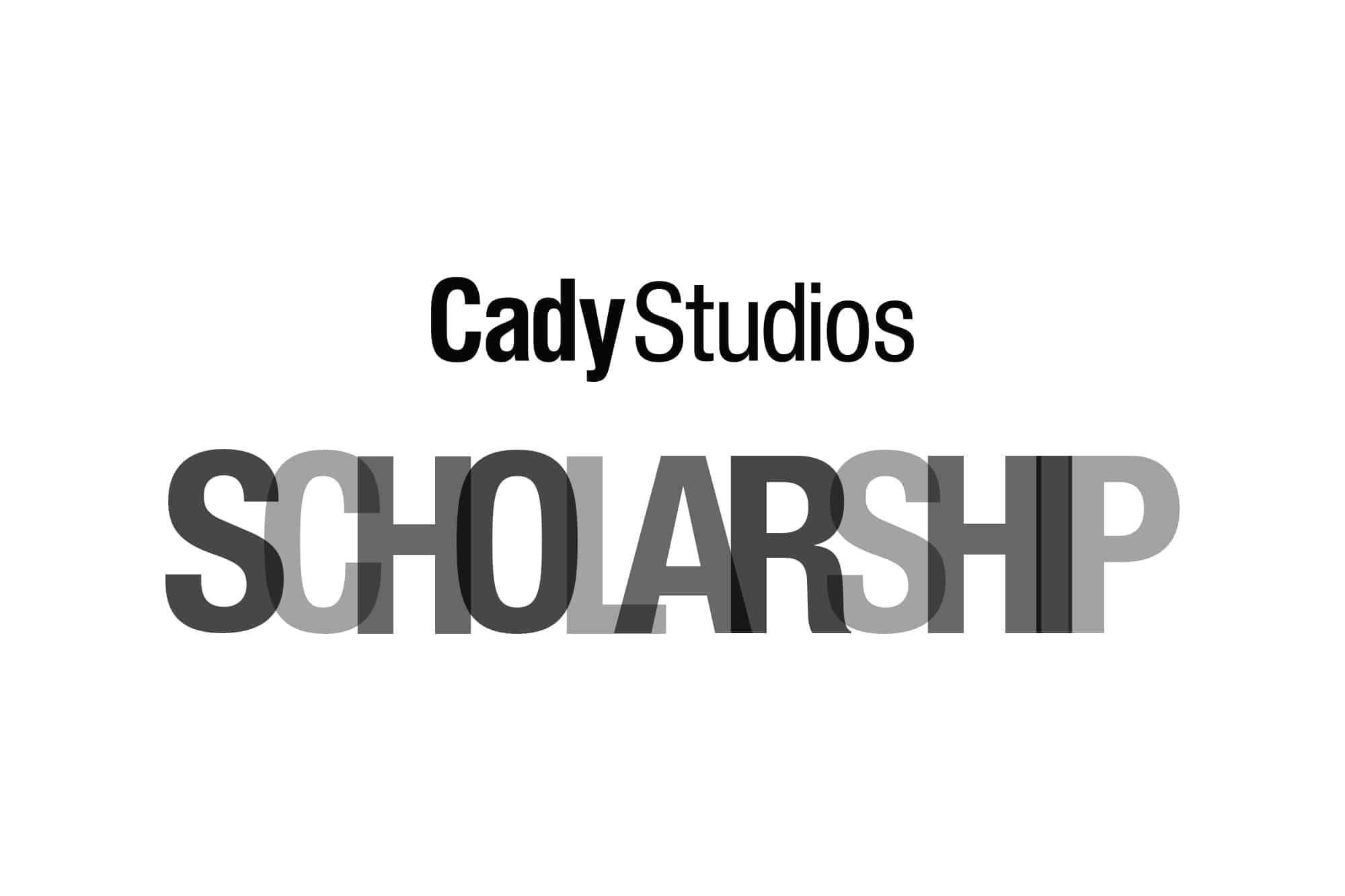 We asked the Class of 2020 to write a one-page essay describing how their Senior photo session helped showcase their individuality and left them feeling inspired. While we received a large number of essays, it was difficult to choose, but we selected our top three and had our team vote on their favorite.
We would like to congratulate, India Hetherington from Chamblee Charter HS, you're the winner of our 2020 Cady Scholarship!
"For the first time in a long time, the spotlight was on me, and it was nice to feel cared for. I was being showered with genuine compliments and honest opinions on things like which way to part my hair and which color lip gloss to use. When I shot my 'Vogue' scene, I honestly felt like I was a celebrity." – India Hetherington
We would like to recognize the runners-up: Taylor Bell from Walnut Grove HS and Summer Yunker from East Ridge HS.
A huge thank you to all other students that submitted essays. Your stories were very inspiring and we wish you luck in this next chapter of your lives.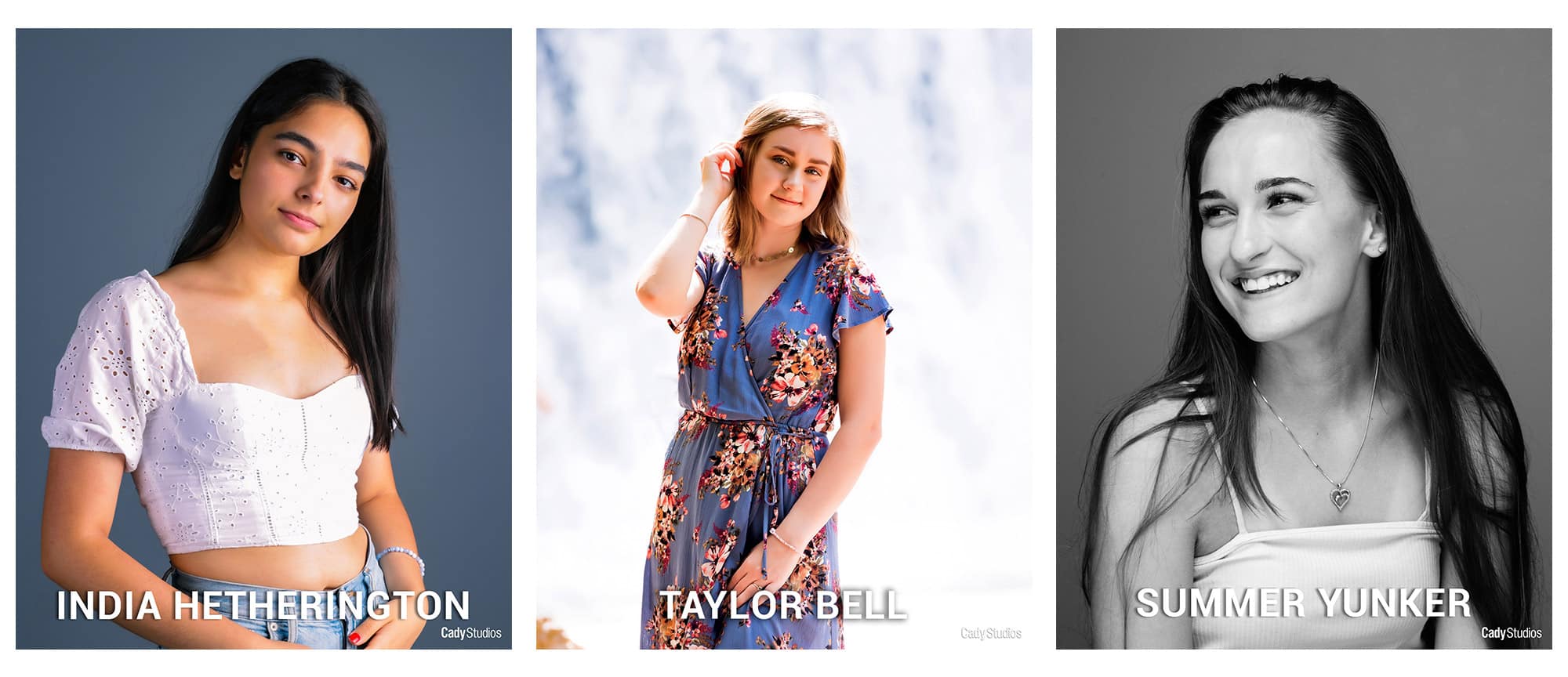 ---
You might also like
---
---