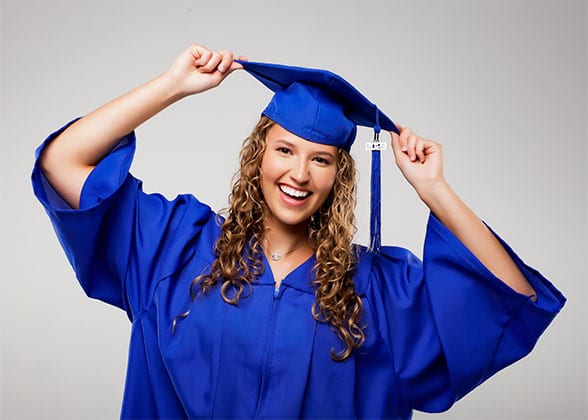 Reasons to take your senior portraits besides your parents wanting you to include:
1. Why shouldn't your parents want you to?
Ok, we know we led with 'besides your parents' but it's important to circle back to them. They've been with you up to this point every step of the way and deserve to see you looking your best before graduation! They can even join you for part of your session for photos that you will all look back on in the years to come.
2. You'll love these photos!
We've been taking senior portraits for over 20 years. There are high school occasions you can miss (we'll leave those to you to determine) but this shouldn't be one of them. This is an earned moment. Take advantage and enjoy it!
3. Professional photos that are authentically you.
We all have nightmare visions of the terrible and staged photoshoot. That's why we're on the other end of the spectrum. Our photo team is relaxed, knowledgeable, and dedicated to making you feel comfortable exactly as you are. We help to amplify what's already there, the best version of you right now.
4. Stop the clock.
We spend so much of our time thinking about what's ahead. And that's not a bad thing! But, too often, we miss chronicling a time we wish we had to reference beyond trying to think back. Let us capture this milestone, fill the frame, and create a lasting memory.
---
You might also like
---
---