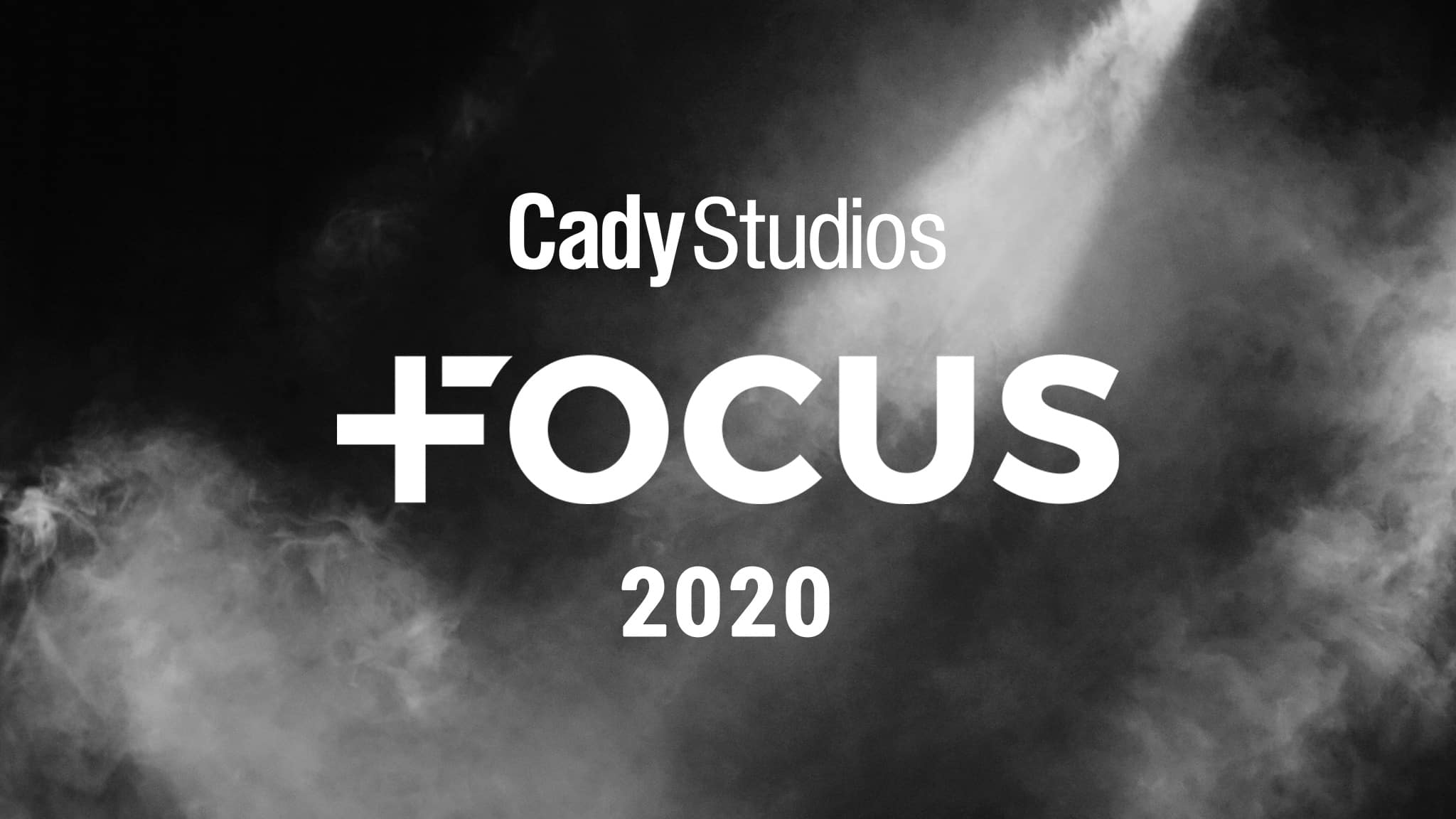 We have the honor of gathering our team members at our Cady+ Conference to hear our leaders' vision for the new year and celebrate one another on our wins as a company. Each year we have a new objective for the upcoming year. Our aspiration for 2020 is FOCUS. 
Outside of focus as it pertains to photography, we also want to focus on areas of improvement for the year ahead as we strive to provide the best quality of service to our schools and families.
"Working at Cady is busy, unpredictable, and demanding. There are so many factors working to knock things out of focus. Blur happens to everyone. It's easy to get lost in the blur of demands of day to day life. Every day, and especially at Cady, it's important to check the focus. When blur happens, focus sharpens. The minute you start focusing on why you do what you do, the blur starts to go away. Clarity returns." – Josh Cady 
We can't wait to explore our 2020 Mission of 'Focus" and what that means for our team and customers at the Fort Lauderdale Cady+ Conference!

---
You might also like
---
---