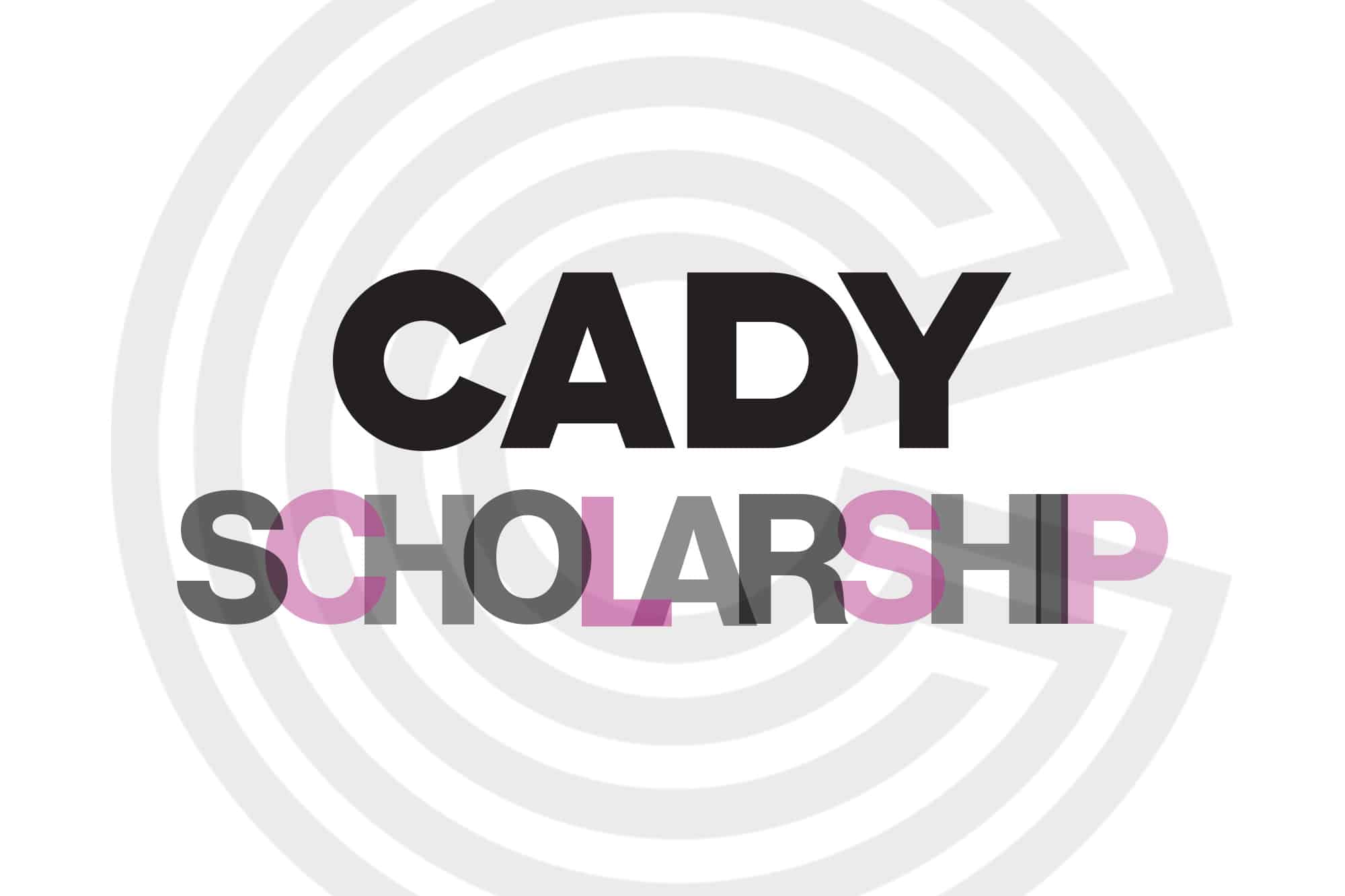 We asked the Class of 2021 to write a one-page essay describing how their Senior photo session helped showcase their individuality and left them feeling inspired. We received a very large number of essays this year, which made it difficult to choose, but we narrowed it down and had our leadership team vote on their favorite.
So without further ado, we would like to congratulate Jonathan Raffa from Olympic Heights Community High School, our 2021 Cady Scholarship winner!
"My Senior portrait session at Cady was the most inspiring and emotional day, it was the perfect start to my Senior Year. To see the look in my parent's eyes as we moved from one scene to the next was amazing." – Jonathan Raffa
To read more of Jonathan's essay and see more images follow the link below.
We would like to thank all other students that submitted essays. Your stories were very inspiring and we wish you luck in this next chapter of your lives.
We will also be recognizing the runners-ups on our Senior Spotlight Page so check back soon!
Check Out Jonathan's Spotlight Page Here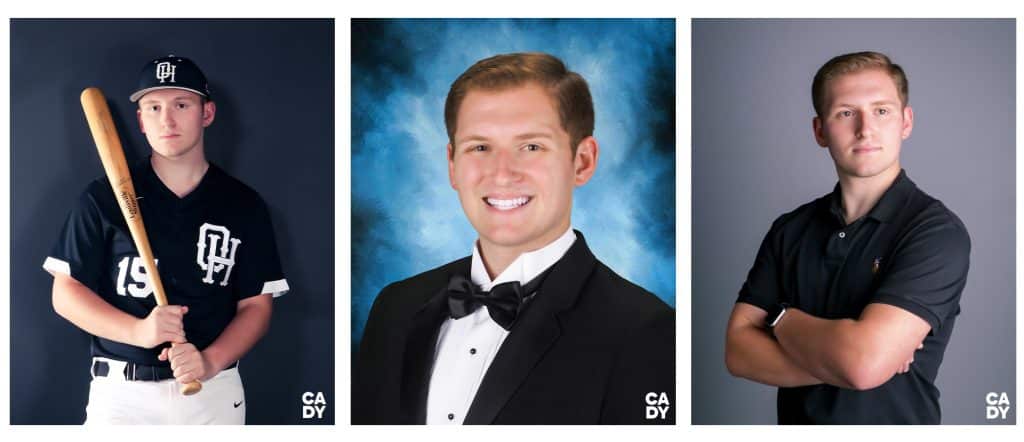 ---
You might also like
---
---