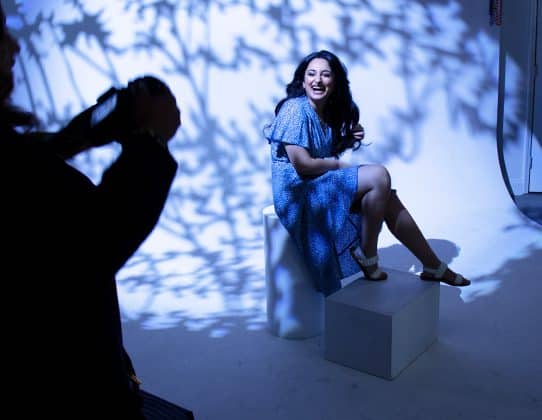 Studio time varies based on your session type and how many scenes you've purchased.
There is a big difference between yearbook photos and senior portraits. If you're coming to our studio for your senior photo session, how long it will take is largely based on which scenes you've selected for your session. Your session is your time with us. The scenes you pick determine your photos.
We've got three sessions to choose from: Traditional, Most Popular, and Elite. We've also got over 15 scene choices for you to select. Our shortest sessions take roughly 30 minutes. With our Elite Unlimited session, you can reserve the entire day, up to 6+ hours! All session types give you access to the Yearbook & Cap & Gown Scene, as well as options for our other 3-D studio backdrops.
---
You might also like
---
---