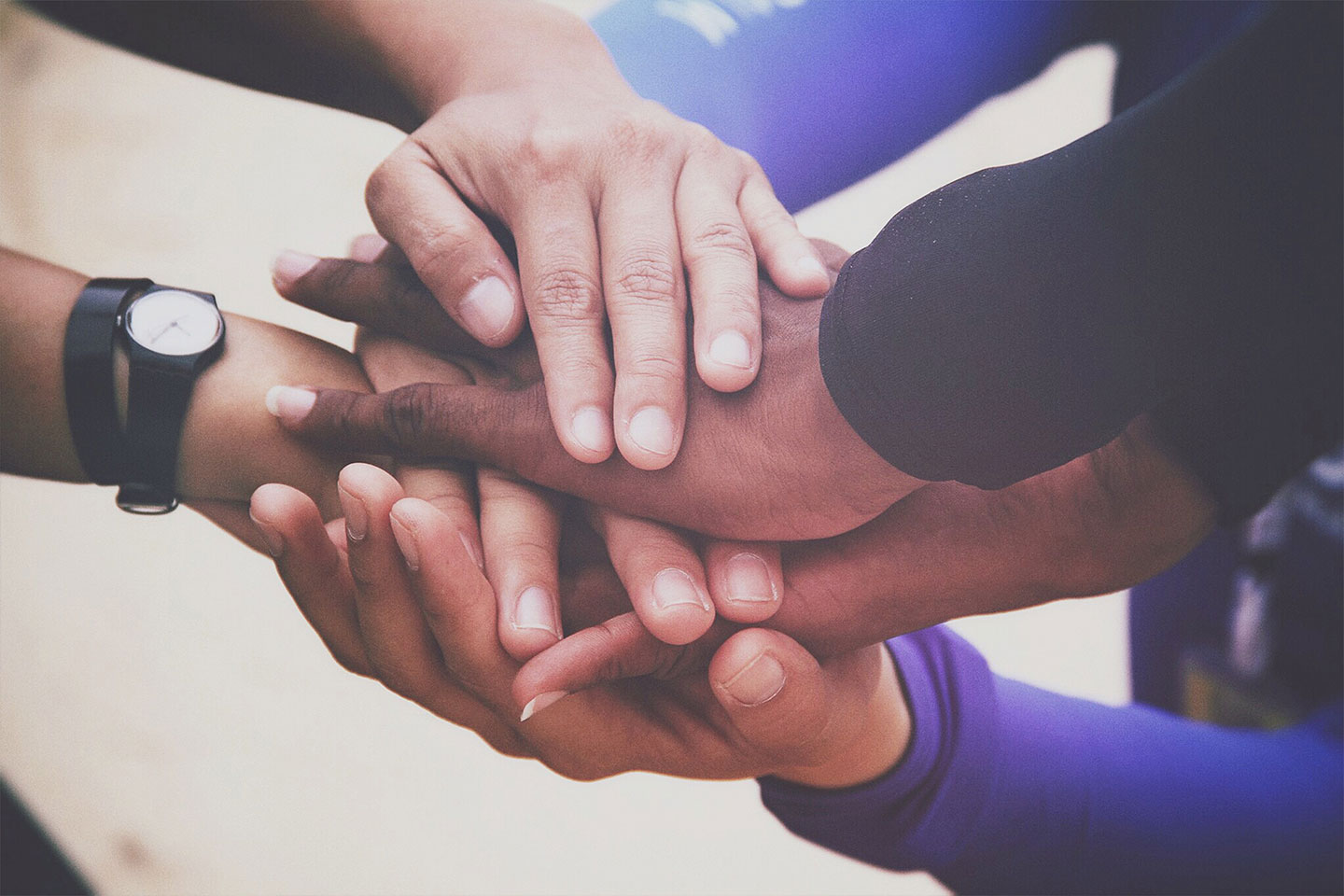 Four months ago when I accepted the position of Director of Culture and Talent with Cady Studios, I really had no idea of the amount of passion and drive that this organization has.  I was brought on to help make effective changes in our company culture and so far, this has been so much fun!
There are so many AMAZING team members that are already a part of the Cady Studios Family and I can't wait to see what we can all accomplish together!  Focused on increased quality recruitment, retention of current quality team members, and process improvements to help ease the strain of our seasonal highs and lows, I am hoping to bring efficiencies to our team that allows for consistent onboarding and off-boarding processes for all of our team members.  We want to take care of our Cady Family members from start to finish and we can only do that by ensuring that every team member has a similar experience with us.
In addition to the "basics" of improving our recruiting, retention, and processes, I am also focused on bringing camaraderie and fun into our front line teams through shared impactful moments.  Each quarter, our team will be participating in different team building events that range from lunch together to something a bit more involved like a charity event. In March, our Atlanta team was able to come together to fundraise for and participate in the Spin-For-The-Kids event at our local YMCA. We know that we work with these kids every day, in schools and our studios, and it's important for us to help support them in their community as well.
Our team raised over $7,000 to help sponsor over 35 underprivileged children to go to summer camp this year. This will allow them to not fall victim to summer learning loss, going back to school behind where they left the previous year.  It will keep them on par with their affluent peers. We will continue to work to give back to the communities that we work in and be a partner to local organizations that advocate for those in need.
We are focusing on the recruitment and retention of our team members by tapping into their passions through philanthropic work and helping build relationships with their peers through positive shared memories.  People are far less likely to leave when they feel valued and have personal connections in their team. That is our goal, to connect our team in a way where they will always want to be a part of the Cady Studios Family.  Cady Studios is a school photography company, and one of the best! My role is to make sure that our Cady Studios Family is cared for and advocated for in every capacity. Looking forward to all of the amazing opportunities ahead of us and everything the Cady Studios Family will accomplish as we pour into our front line team members!
Megan Looby, Director of Culture and Talent
---
You might also like
---
---