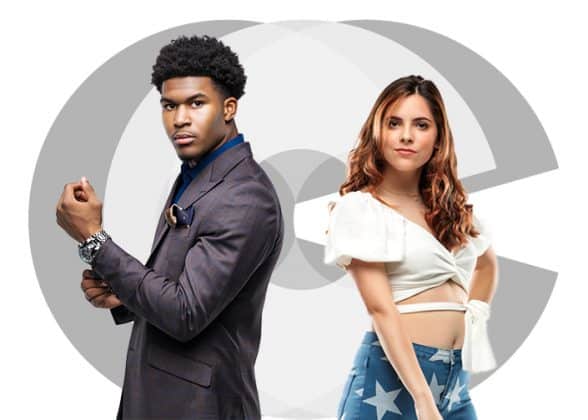 This is probably our most common question. Which outfits do you bring along for the day of your senior portraits? No matter your style, from rock to glam to casual comfort, our basic advice is to keep things simple.
Make sure your outfit choices have a basic theme. Try to think in terms of non-clashing colors, clothes you like the structure of, whether they be form-fitting, flowy, buttoned-up and tailored, or wrinkled. Try to avoid wild and busy patterns as they may clash with the scenes that you've selected. We suggested bringing at least three outfits (depending on your session type): your favorite outfit, your parent's favorite outfit, an alternate choice.
Check out this link for more inspiration.
What you don't need to worry about? Caps, gowns, and tassels for your school. For your convenience, CADY has your school's caps, gowns, and stoles ready for you in-studio for your photos. All you need to pack is your undergarments for your Yearbook scene. If you are wearing a drape, bring along a spaghetti strap/strapless tank top to wear underneath. If you are wearing a tux, bring along a white undershirt.
---
You might also like
---
---